THE JONES
✈ ✉​ contact.thejones@yahoo.fr ✈ ☎ 06.52.05.54.15
BIOGRAPHIE TELECHARGEMENT: The jones bio press 11 18 2 (7.6 Mo)
★★THE JONES ~ Nouveau Clip officiel Réalisation Thomas Korber★★
Nouvel album"SILVER FACES"

OUT NOW !!! DISPONIBLE
CHEZ PARALLELES (75)

BAZOOM BD DISQUES
AURAY BRETAGNE (56)
★·.·´¯`·.·★
Label: Mortel Records / Bonsaï Music F
COMMANDE DIRECT
CD 13 titres Mortel Records/Bonsaï Music
15€ TTC (Expedition comprise)
Indiquer nombre de copies+adresse expédition
+chèque à l'ordre de
Gérald COULONDRE
24 rue Louise MICHEL
93170 BAGNOLET
✰
OFFRE CD"FIRST SHOT+SILVER FACES"25 €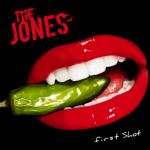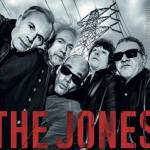 Rubrique Commandes
ou
http://www.bonsaimusic.fr/produit/628/
Lien écoute - Plateformes télechargement
(•̪●) THE JONES (•̪●)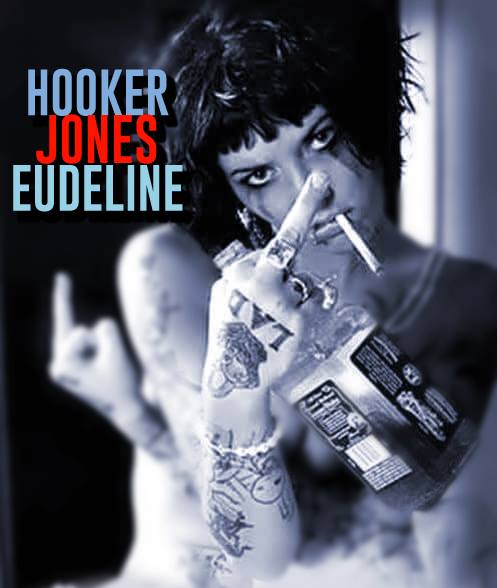 Vendredi 9 novembre 2018
20:30/01:30
Steve Hooker Band (UK)
The Jones
Patrick Eudeline
103 Rue Oberkampf, 75011 Paris
métro: Parmentier/Rue St Maur
Press/Contact/List: contact.thejones@yahoo.fr / 8€ sur place
(•̪●)
ROCK&FOLK n°615 Novembre 2018
RUBRIQUE DISQUES FRANCAIS: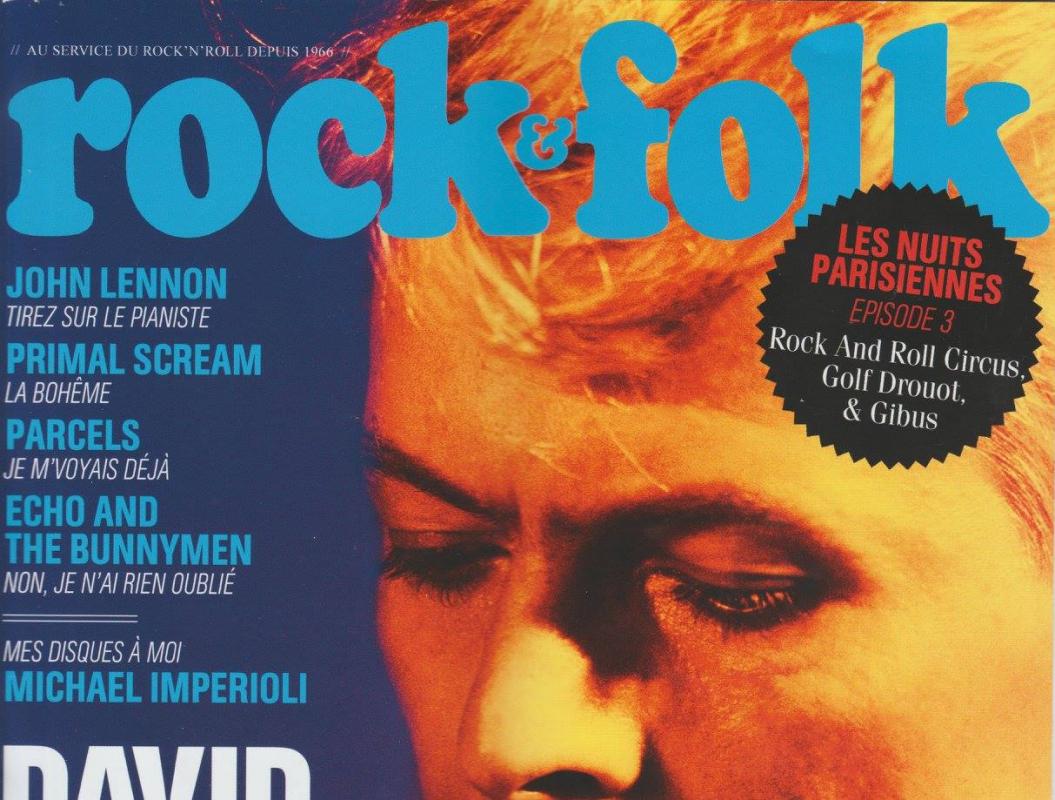 JUKEBOX MAGAZINE OCTOBRE 18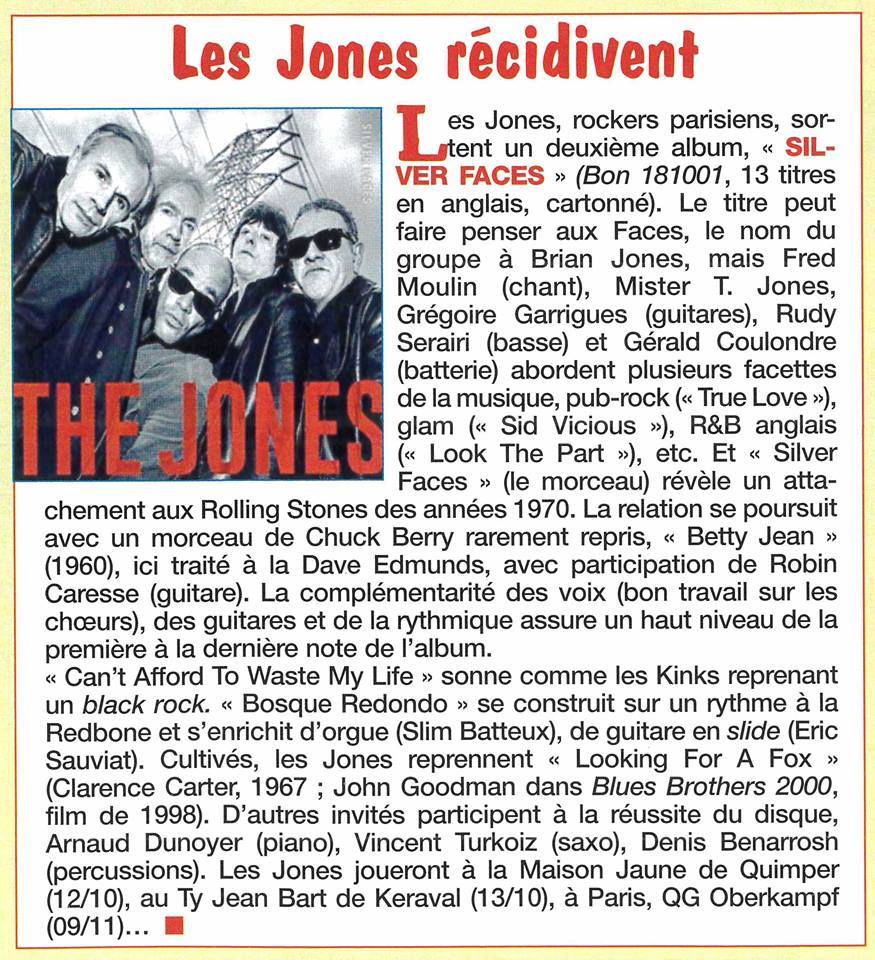 ROLLING STONE NOVEMBRE 18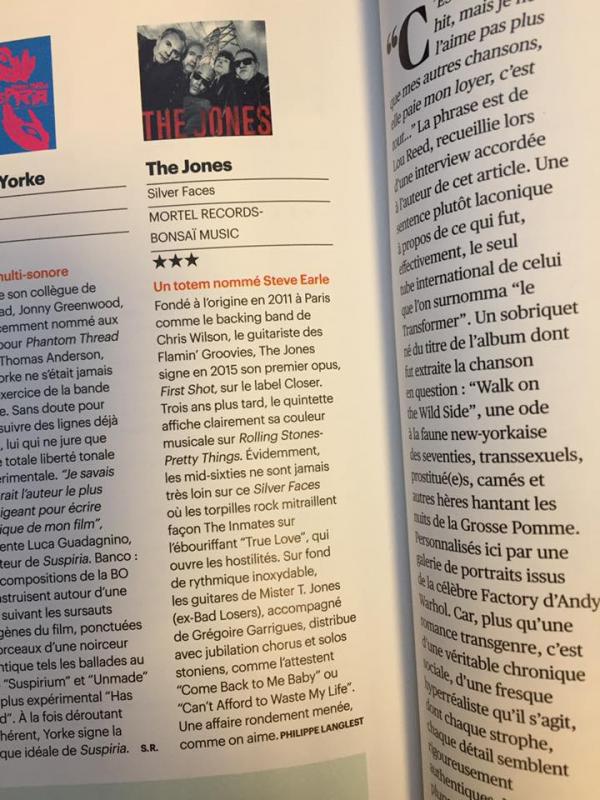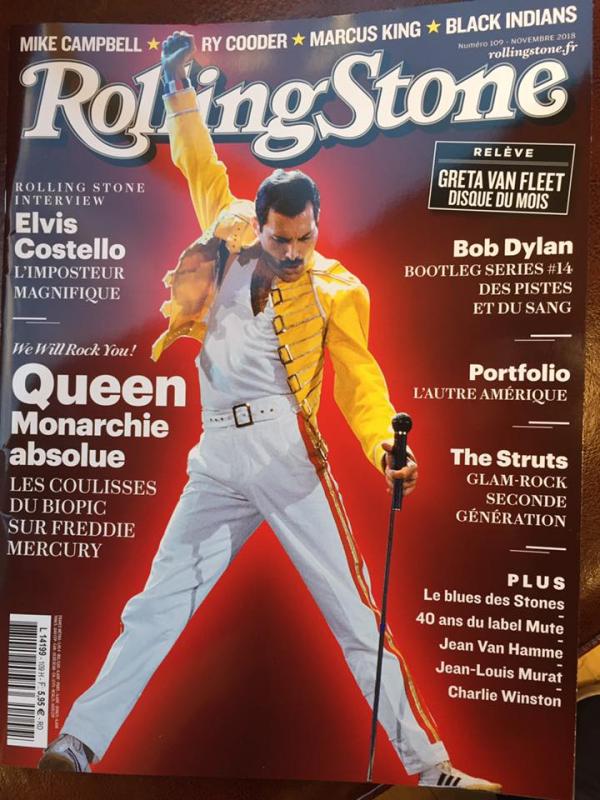 THE JONES ~ La DAME DE CANTON (04/10/2018)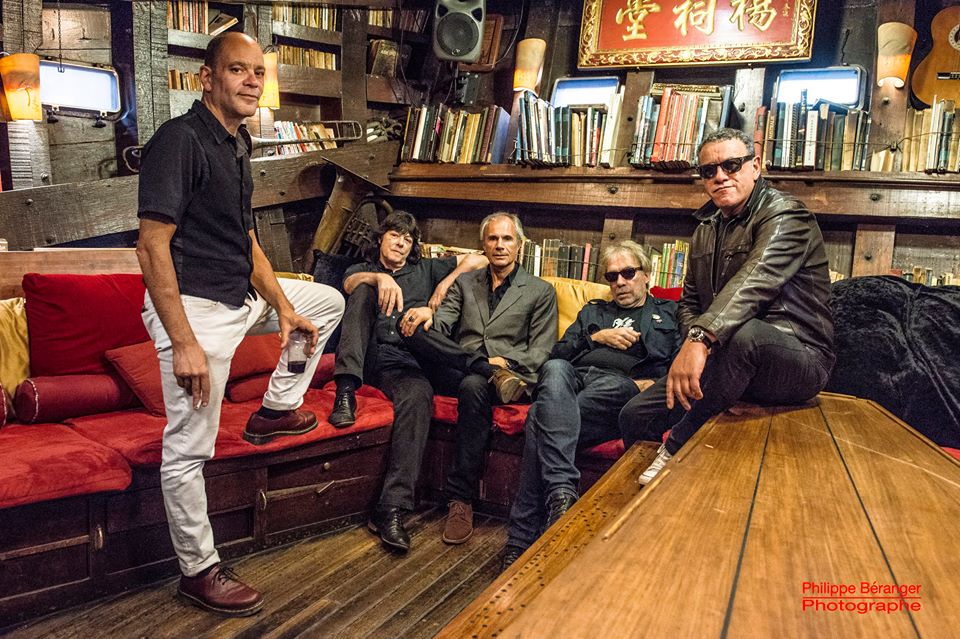 PAST EVENTS
THE JONES EN CONCERT
LA DAME DE CANTON Jeudi 04 Octobre 20h00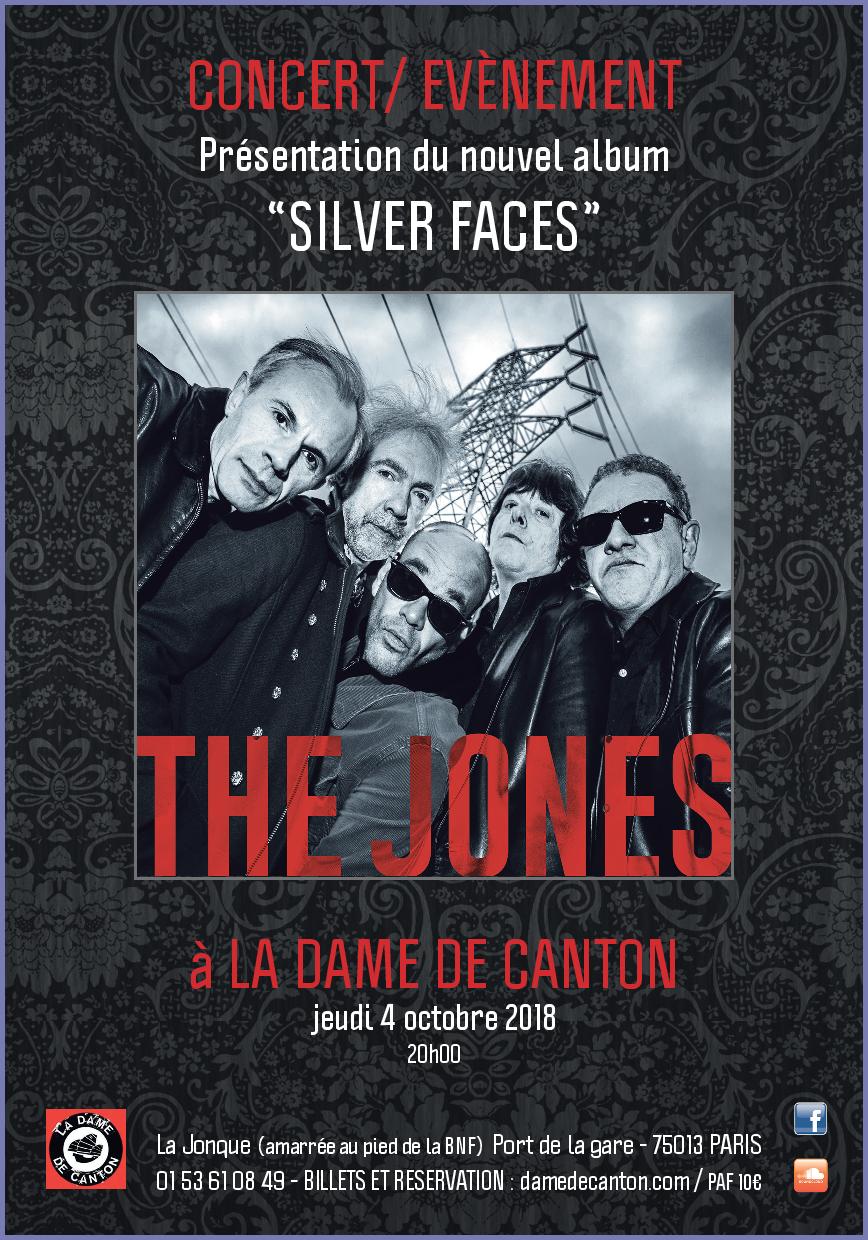 (•̪●) THE JONES (•̪●)
The Rock'n'SoulRythm'n'Roll Band
✈ ✉​ contact.thejones@yahoo.fr ✈ ☎ 06.52.05.54.15
BIOGRAPHIE TELECHARGEMENT :The jones bio press 11 18 2 (7.6 Mo)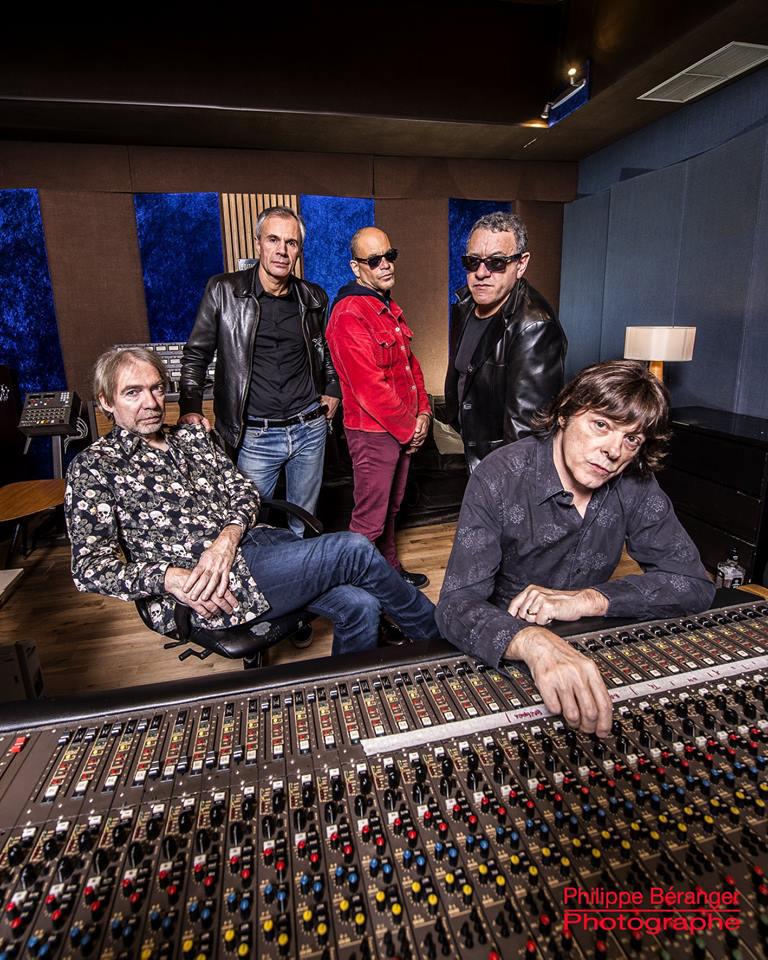 Quintette de musiciens ayant joué avec Tal Falco (Panther Burns), Kim Fowley, Chris wilson Flamin' Groovies, Kingsnakes, Manu Chao, Bad Losers, Parachute, Pick-Up ou Monotones....variant leurs influences du Rythm & Blues des Stones aux Pretty Things, en passant par le Rock'n'Roll des Flamin Groovies Chuck Berry ou T.Rex .
First Shot, leur premier album, offre une pléiade de standards et originaux millésimés.
2018 verra sortir leur 2eme LP "Silver Faces" toujours sur la vibe SoulRythm'n'Rock'n'Roll
(•̪●)
☆Fred Moulin: Vocals / Harmo
☆Grégoire Garrigues: Guitars / Bck. Vcl
☆Thierry Jones: Guitars / Bck. Vcl
☆Rudy Serairi: Bass / Bck. Vcl
☆Gérald Coulondre: Drums / Bck. Vcl
http://thejones.e-monsite.com
https://www.facebook.com/TheJONESInspiredRock70s/
TRUE LOVE from LP "SILVER FACES" out NOVEMBER 2018 !!
☆THE JONES TOUR 2018☆
On Tour to present New Songs
included in The JONES forthcoming Album " SILVER FACES"
(Release on October 2018 - pre sales soon !!)
THE JONES à La Maison Jaune (Quimper)
vendredi 12 octobre à 20:30
La Maison Jaune, 4 rue du Stivel, 29000 Quimper
THE JONES au Ty Jean Bart (Sibiril)
Samedi 13 octobre à 20:30
Rue de Keraval 29250 Sibiril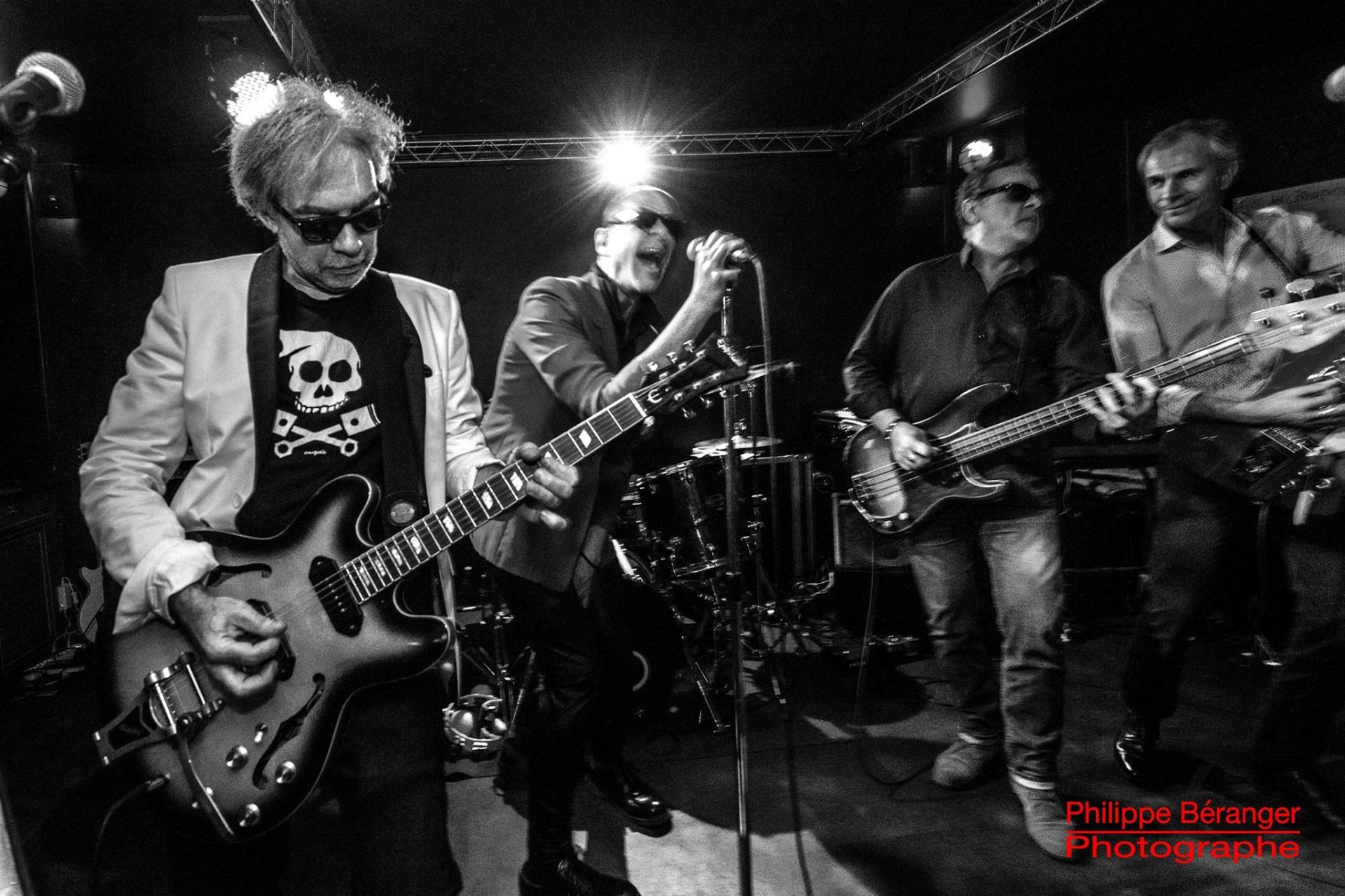 ☆☆☆☆☆☆☆
PAST EVENTS
☆☆☆☆☆☆☆
Pub LA STATION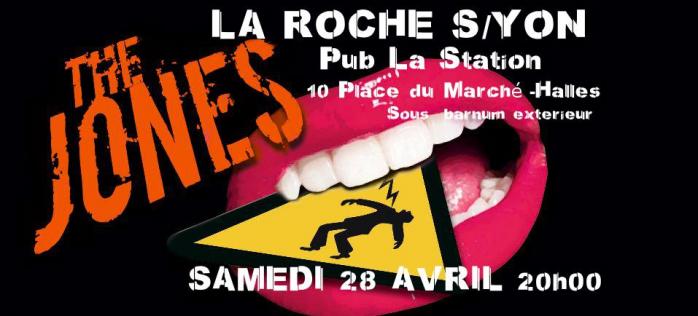 ☆☆☆☆☆☆☆
Le BLACK SHELTER #DISTILLERY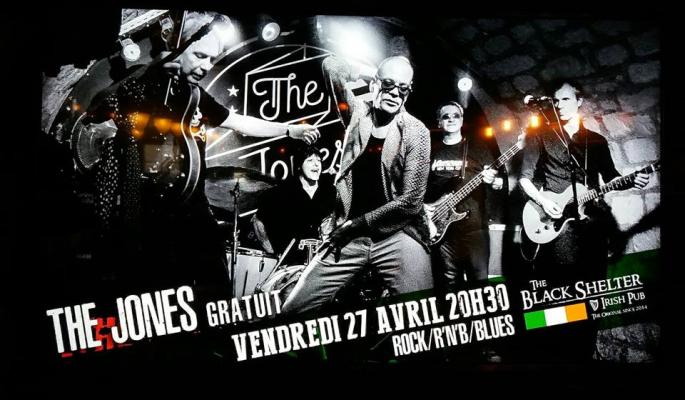 ☆☆☆☆☆☆☆
Le MONDO BIZARRO
(Avec The Midnight Scavengers)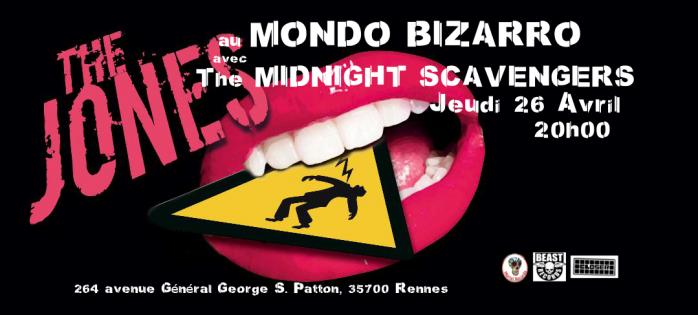 ☆☆☆☆☆☆☆
Pub L'ATELIER 17 MARS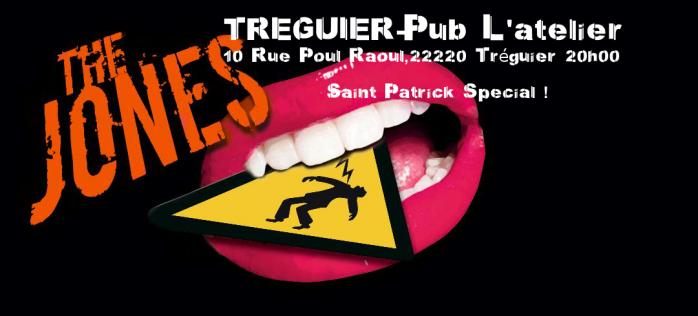 ☆☆☆☆☆☆☆
V&B Plérin - St Brieuc 16 MARS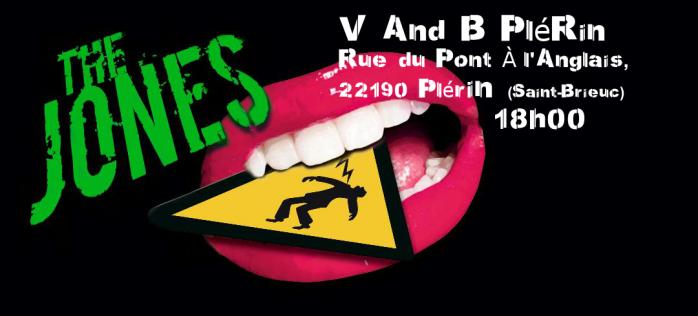 ☆☆☆☆☆☆☆
LE P'TI MINOU - BREST 15 MARS
(Avec The DICKENSTONE)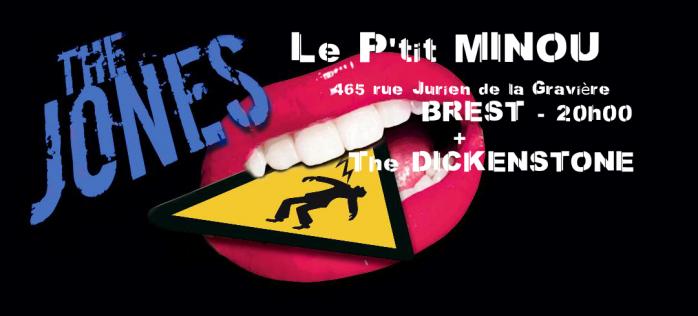 ☆☆☆☆☆☆☆
LE BAR A MINES -TOURS 14 MARS